Nouriche Wellness & Aesthetics
Do not submit medical questions or refill requests here. All such requests are handled in person or on the patient portal.
Complimentary Consultations!
New Med Spa Patients Get 15% Off
Chronic Care Management Services
Hypertension
Comprehensive Health Screenings
Lipid Disorders
Diabetes
Medication Management Visits
Diabetic Prevention Visits
Osteoporosis
Endocrine Disorders
Physicals
Fall Prevention Visits
Routine Medical Care
Heart Disease
Well Woman Care
Dr. Cobb
My favorite thing to do for my patients is to connect the dots for them so they can see the common denominator of their symptoms. I love seeing my patients thrive and educating others. Physicians are translators and detectives who partner with the patient to solve puzzles. It requires a reciprocal partnership of trust, compliance, and communication. We provide personalized and holistic care to empower our patients towards optimal health. Our approach involves continuous education, lifestyle modifications, and regular check-ins to support our patients at every stage of life.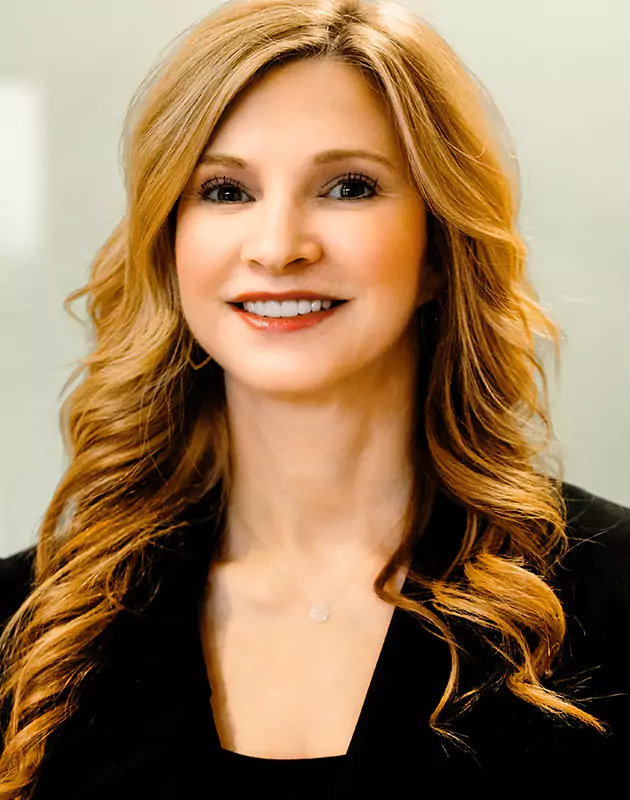 We Love Our Satisfied Clients
Featured Brands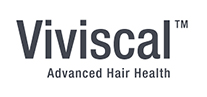 Aesthetics