Nouriche Wellness & Aesthetics
Do not submit medical questions or refill requests here. All such requests are handled in person or on the patient portal.
Complimentary Consultations!
New Med Spa Patients Get 15% Off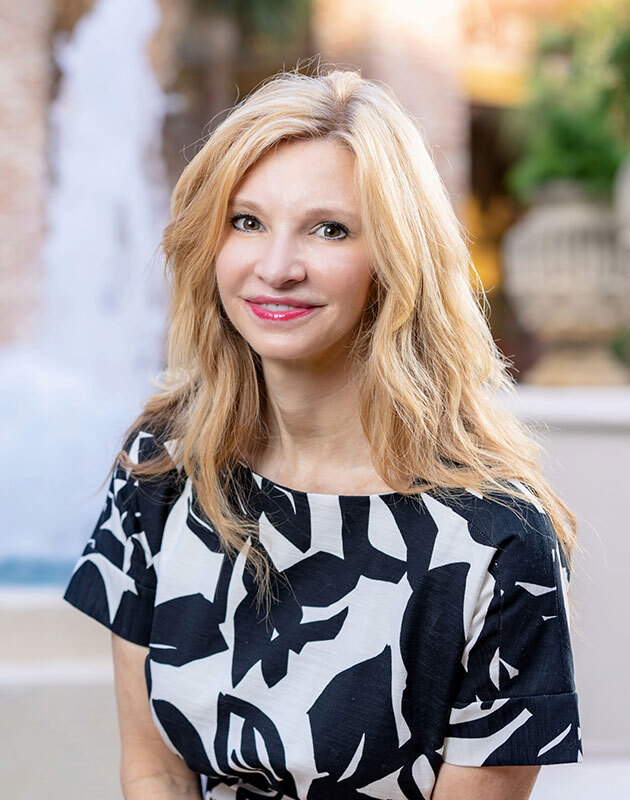 Dr. Cobb
"As your doctor, my goal is to make it easier for you to understand how your symptoms are connected. I take great joy in watching my patients thrive, and I'm dedicated to sharing my knowledge to help others lead healthier lives. Together, let's work towards your wellness goals and build a stronger, healthier community."
Fun facts about Dr. Cobb include: wife, mom of two kids, loves cats, plays guitar, enjoys hitting the slopes (snow bunny) and makes a mean loaf of banana bread.
New Patients / Existing Patients
Existing Patients can book via our Patient Portal. If you are unable to find an appointment that works, please message in the portal or call us.
For New Patients, please click the "Clinical Patient Portal" link below and select patient type "New" on the dropdown.  You may then select an available date and time for an appointment and continue through the patient information portion.
New and Existing Patients can now schedule appointments on our Patient Portal. Please note: if you need a same-day and appointment availability is low, please call our office.
Cosmetic Injectables
Always performed and monitored by a licensed medical professional
Neuromodulators, frequently called by the brand name Botox ® have been a game changer for over 20 years. We offer Botox ® and the industry's newest option, Xeomin ®. Neurotoxins temporarily and safely freeze small areas of the nervous system to prevent those wrinkles and lines from forming when you frown, smile, or grimace. Other medical uses, such as treatments for migraine and for TMJ relief, may be prescribed by your medical provider.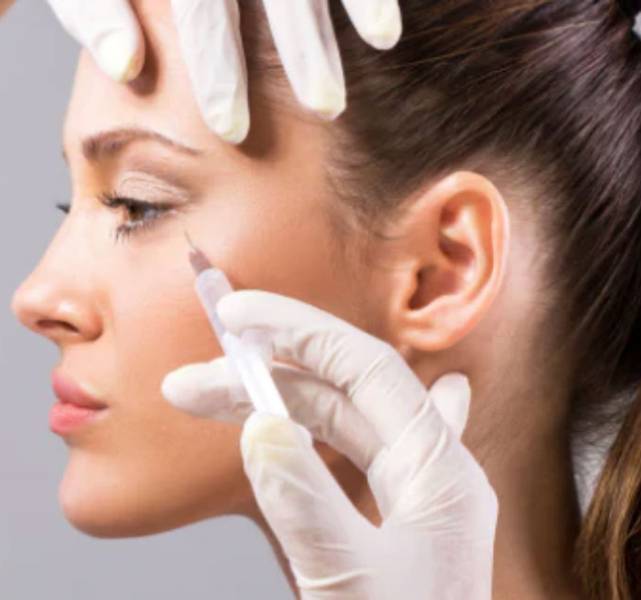 Dermal fillers are gel-like substances that are injected beneath the skin to restore lost volume, smooth lines and soften creases, or enhance facial contours. More than 1 million men and women annually choose this popular facial rejuvenation treatment, which can be a cost-effective way to look younger. Instant results, quick treatment, and little to no downtime contribute to filler treatments' popularity. Results last 6 months to 2 years or longer, depending on the product & treatment area.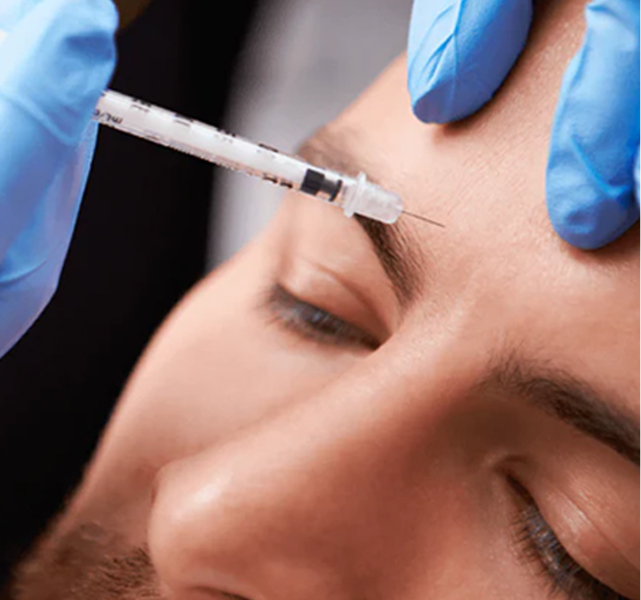 An FDA-approved injectable treatment that destroys fat cells under the chin (double chin) to improve your profile. Can also be used for bra line bulges. Since everyone's chin profile is different, the number of treatments varies from patient to patient. We will help determine how many treatment sessions you need based on the amount and distribution of your submental fat and your personal treatment goals.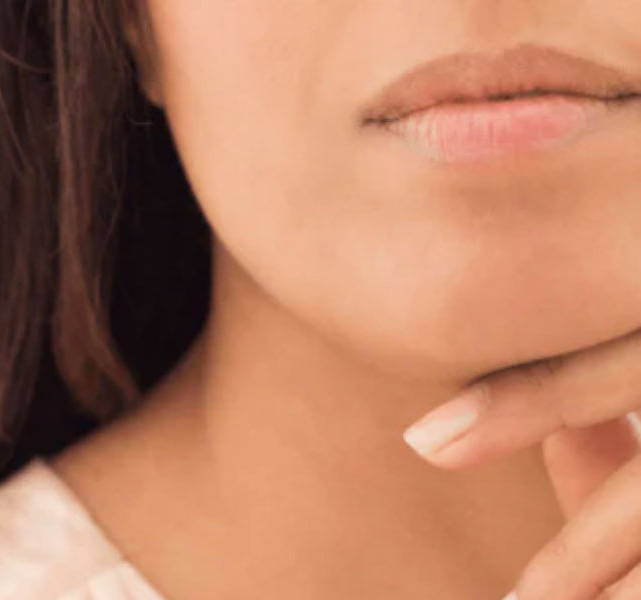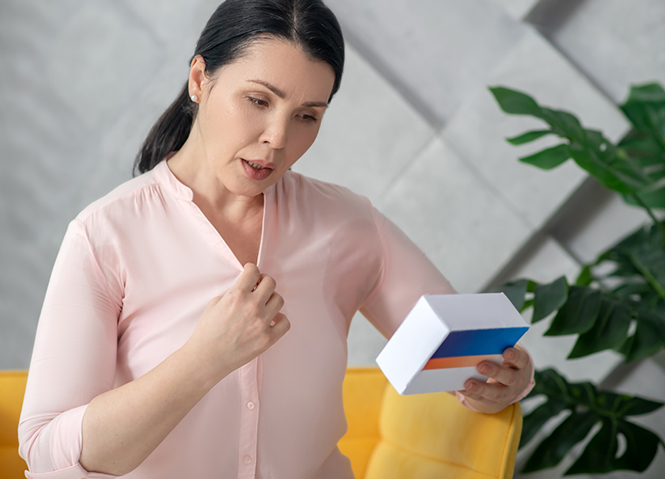 Hormone Replacement Therapy (HRT)
Hormone Replacement Therapy (HRT) is a treatment that involves replacing the hormones that the body may have stopped producing or decreased in production due to various factors such as menopause, aging, or certain medical conditions. This therapy uses hormones that are identical in chemical structure to the ones produced by the body, and it aims to alleviate symptoms such as hot flashes, mood changes, and vaginal dryness. HRT can help improve quality of life by alleviating the discomfort and symptoms associated with hormonal imbalances, allowing patients to maintain their physical and mental well-being. It's important to discuss the potential risks and benefits of HRT with a healthcare provider before starting treatment.
IV Vitamins
Intravenous (IV) vitamin therapy involves the administration of vitamins and minerals directly into the bloodstream, bypassing the digestive system. This allows for more efficient absorption and can provide higher concentrations of nutrients than oral supplements. IV vitamin therapy is often used to boost immune function, improve energy levels, and support overall wellness. Another potential benefit of IV vitamin therapy is its ability to quickly address nutrient deficiencies that may be difficult to correct through oral supplementation alone. However, it should only be administered by a qualified healthcare professional and tailored to an individual's specific needs.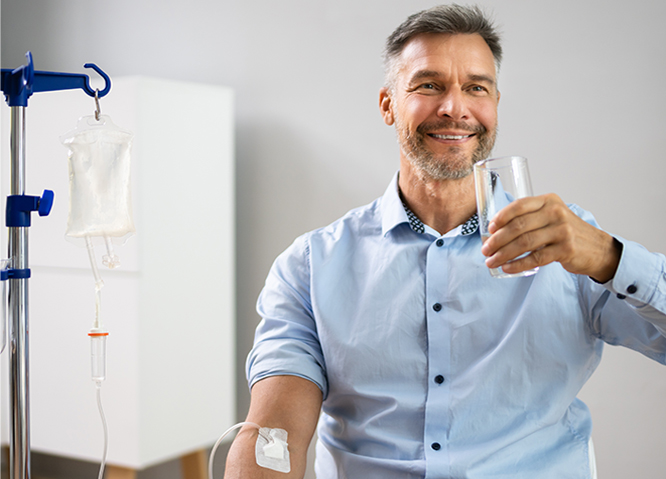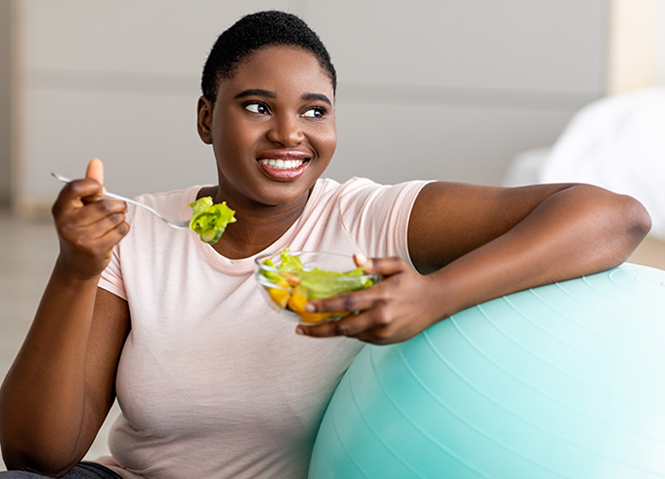 Personalized Nutrition /
Weight Loss Program
Personalized nutrition/weight loss is a therapy that involves tailoring dietary and lifestyle recommendations based on an individual's unique genetic, metabolic, and lifestyle factors. By using advanced technology and testing, we can develop customized plans that can improve weight loss outcomes and overall health. This approach can empower patients to take charge of their health by making personalized dietary and lifestyle choices that fit their unique needs and goals. Another feature of personalized nutrition/weight loss is the incorporation of behavioral and psychological support, which can help patients overcome emotional barriers and adopt healthier habits. By addressing the root causes of unhealthy eating patterns and promoting positive changes in behavior, patients can develop sustainable lifestyle habits and achieve long-term success in their weight loss journey.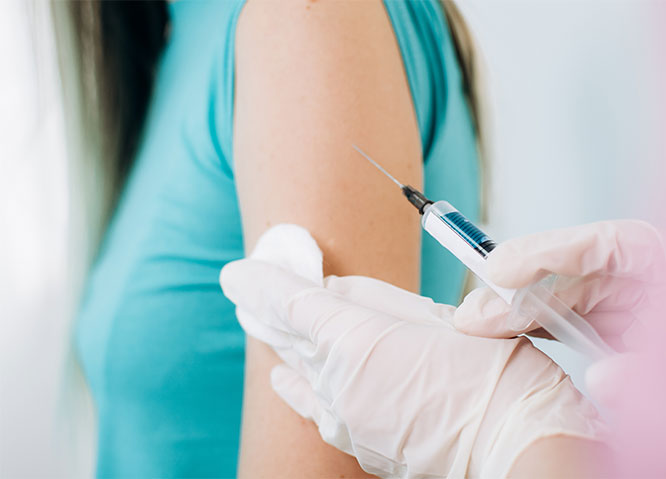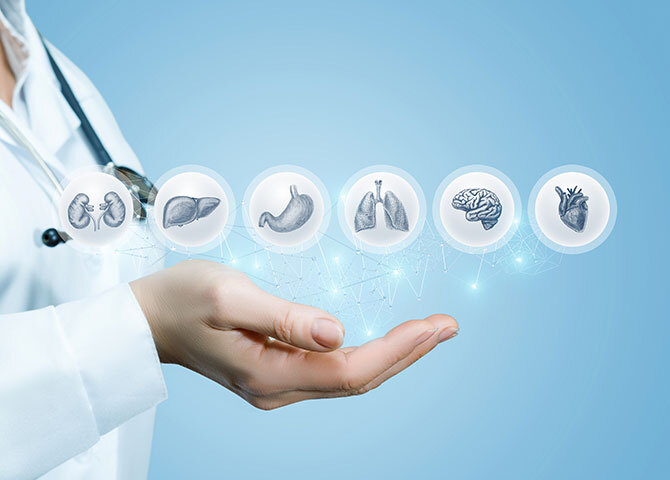 Internal Medicine
Internists or Doctors of Internal Medicine are experts in complexity. Dr. Cobb specializes in adult medicine, and is specially trained to solve diagnostic problems, manage severe long-term illnesses, and help patients with multiple, complex chronic conditions. Among these:
Chronic Care Management Services

Hypertension

Comprehensive Health Screenings

Lipid Disorders

Diabetes

Medication Management Visits

Diabetic Prevention Visits

Osteoporosis

Endocrine Disorders

Physicals

Fall Prevention Visits

Routine Medical Care

Heart Disease

Well Woman Care
Chronic Care Management Services

Comprehensive Health Screenings

Diabetic Prevention Visits

Medication Management Visits

Routine Medical Care
Lifestyle Medicine / Wellness
Lifestyle and wellness therapy is a holistic approach to healthcare that focuses on promoting healthy lifestyle habits, such as regular exercise, healthy eating, stress management, and quality sleep. By incorporating lifestyle and wellness strategies into their daily routine, patients can reduce their risk of chronic diseases, improve their overall health and well-being, and enhance their quality of life. This therapy treatment can be a valuable addition to medical practice by providing patients with the tools and support they need to take control of their health and achieve optimal wellness. It's important to incorporate lifestyle and wellness therapy into medical practice because it empowers patients to take an active role in their own health and well-being, ultimately leading to better health outcomes.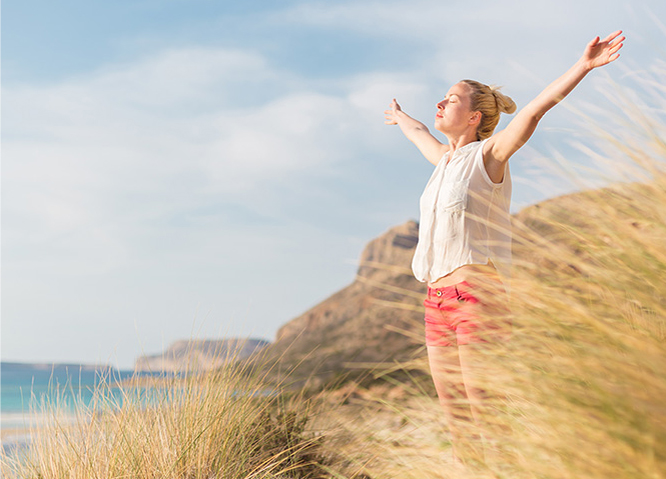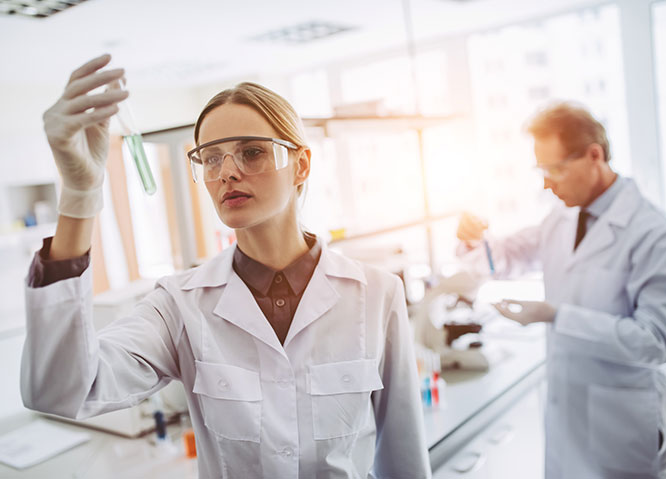 Functional Medical Testing
Conventional medicine typically focuses on just one aspect of that journey. Testing is narrow in scope and focuses on a specific symptom, so any treatment plan lacks the complete data necessary for a holistic approach to healing. In contrast, functional lab testing has the ability to look at the entire body. Our Panels give very comprehensive overviews of critical parameters whether you are interested in stress or aging hormones, nutrition, sexual function, or more. Dr. Cobb is skilled in interpreting results to help you optimize your wellness potential.