Nouriche Wellness & Aesthetics
Do not submit medical questions or refill requests here. All such requests are handled in person or on the patient portal.
Complimentary Consultations!
New Med Spa Patients Get
15%

Off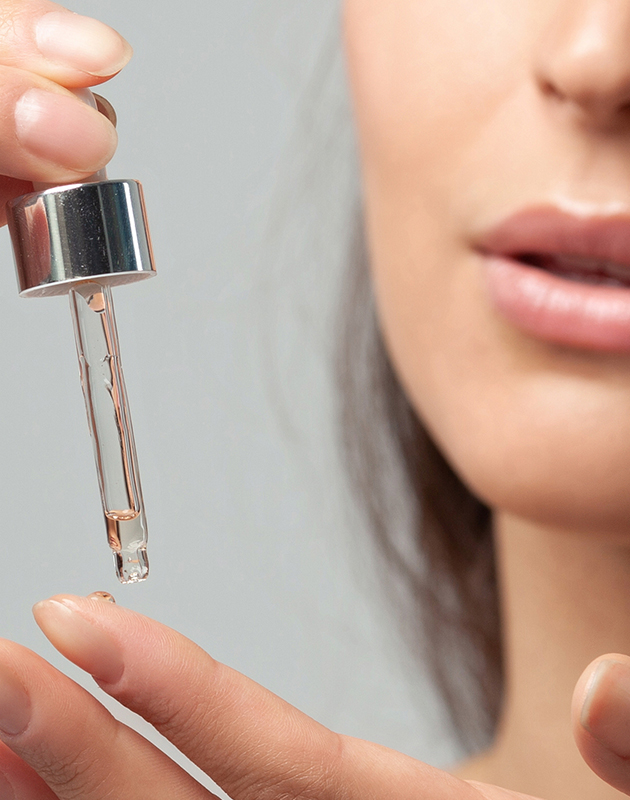 Our Monthly Memberships are designed to help you achieve aesthetic and/or maintenance goals and provide savings along the way. Schedule a Consult for more information, we would LOVE to answer your questions!
VIPs
12 Month Membership | $59 per month
20% Off Weekdays
Receive 20% off all Medspa and Laser services. (Some exclusions may apply).
10% Off Products
Save 10% on all skincare and cosmetic products, everyday of the week.
$50 Off All Fillers
Save $50 off on Face and/or Body fillers including Juvederm and Radiesse.
IV Vitamins
6 Month Membership | $125 per month
Improve your vitality with an IV drip, which delivers vitamins and minerals directly into the bloodstream and offers superior absorption over oral nutraceuticals or supplements. We developed this IV Therapy Membership to help you stay on track during your path to wellness. With assistance from our providers and nurses, you can decide which IV will best benefit you.
Each month choose your DRIP! Select between Myers Cocktail, Inner Beauty, Immunity, Vitamin C, Boost & Hydrate, and Get Up & Go. Need an extra boost? You can upgrade your drip type to include all our IV options. We offer GLUTATHIONE options as a stand-alone treatment or an IV add-on option. Ask us about the benefits!
The Original Nutrient Drip
That Started It All
A boost to your skin and a quick way to enhance energy levels. Also knows to alleviate conditions like migraines, depression, muscle pain and menstrual cramps.
Brightens To Help Turn Back Time
This drip enhances youthful appearance by generating a healthy glow and improved skin complexion. Your skin will benefit greatly from this drip!

Fight Off Illness And Support Healing
Boost your immune system and feel better faster with this drip, which provides your body with the nutrients it needs.
Increase Your Quality Of Life With A High Dosage Of Vitamin C
Provides an energy boost, helps wounds heal faster, promotes quicker recovery, and alleviates symptoms of depression by raising neurotransmitter levels.
Burn Fat, Feel Energized And Boost Your Metabolism
If you need an extra boost to aid a diet or workout, this is your drip!
Replenish Your Body
The nutrient-rich fluids in the drip will combat fatigue and hydration, leaving you feeling reenergized and refreshed.
All members are required to have one medical visit if not currently a medical patient.